Attractions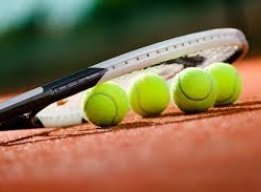 Tennis courts in Gorki Slaskie
Anyone who wants to play tennis and develop their skills, but also just to start their tennis education, will find their place here. Tennis courts in Gorki Slaskie are available almost every day from morning till night as both courts are lighted. One game costs 10 zł, and the lighting of tennis courts - 15 zł. For the entire season, you can buy a ticket with a fixed reservation - cost 150 zł for the entire season (one hour games per week). Reservations are possible at tel. 32 418 74 32 at Mr and Mrs Gronert.
Mini ZOO in Gamow
Mini zoo in Gamów - located only 10 km from Racibórz. You can find there both domestic animals as well as some exotic ones and different colored birds.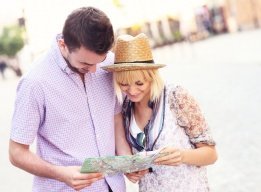 The most beautiful churches
These are the places which are valuable for cultural heritage and architectural monuments of Upper Silesia.
Dragon Paintball Rybnik
Paintball is recommended for all those, who are looking for thrills and are not afraid to get to know your weaknesses. We ensure an explosive mix of fun and adrenaline.
GUIDO Coal Mine in Zabrze
Historic Coal Mine, Adit Queen Louise, Coal Mining Museum.
The most interesting Castles and Palaces
the Piast Castle in Racibórz,
the ruin of Castle in Tworków,
the Palace in Krzyżanowice,
the Palace in Pszczyna.
Museum in Racibórz
Excellent base for those of you who are interested in arts and crafts, as well as historical and ethnographic exhibits.
RPA Rybnik
It's two theme parks, playgrounds, live animals and recreational facilities. The offer is designed for both children and adults.
Rydułtowy Sensory Park ROSA
This park is a Relax Area, where the leading theme is a sensory integration, which is receiving the world through the senses.
RUDA Bath Area Rybnik
Ruda - bathing area in Rybnik, is a true paradise island in the middle of the city.
Laser House Rybnik
Laser Entertainment Centre - a place where players compete against each other with the help of laser weapons.
Aqua Park H2Ostróg
Aqua Park H2Ostróg - is a modern sport & recreation complex in Racibórz. Swimming pool, leisure pool, wild river are just a few of the attractions that provide this facility.
Museum Rybnik
It is a perfect place for closer insight into the history and culture of our region. This Museum is the heir of social Collection of the Museum of Rybnicko-Wodzisławska Earth.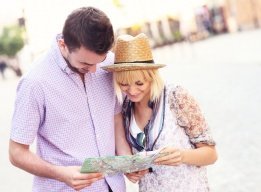 Museum Gliwice
Museum in Gliwice is an institution with over 100 years of tradition.
Arboretum
Arboretum of Moravian Gate – it's a botanical garden located in eastern part of Racibórz and south-western part of the Landscape Park "Cistercian Landscape Compositions of Rudy the Great".
Łężczok
Łężczok Nature Reserve is situated in the valley of Odra River, west of the village Babice, behind the rails of line Kedzierzyn - Racibórz.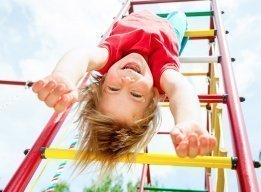 RAFA
RAFA is a place where family can spend many hours just enjoying the free time and having lot of fun.
BOSPOR
BOSPOR Sport Centre offers relaxing and atractive leisure time.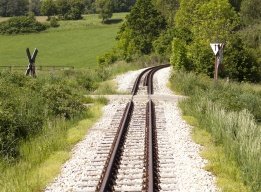 Zabytkowa Stacja Kolejki Wąskotorowej w Rudach
W pobliżu Kościoła cmentarnego w Rudach zobaczyć można zabytkową stację kolejki wąskotorowej. Stanowi ona zabytek techniki leżący na szlaku Zabytków Techniki Województwa Śląskiego. Ta zabytkowa stacja kolejki wąskotorowej stanowi bardzo cenny kompleks zabudowy przemysłowej, stacja nadal jest używana, również w celach turystycznych.